Australian remote bookkeeping services for small business
We're your Australia-based accountants, with specially crafted bookkeeping services for creative small businesses and sole traders.
Get in tune with
The MicroChilli Melody
Hey there! Entrepreneur, I see you! You're in hot mess, so whatcha gonna do? 
You started your business with a vision of success, but now your BAS is overdue, and you're feeling kinda stressed. If worrying about money has you feeling kinda pensive, then put a smile on your face because we're not very expensive. Not only will we save you a bucketload of time, but we'll give you heaps of ideas on how to save a dime. 
We're accountants in Melbourne with clients all across the nation, helping creative entrepreneurs achieve world domination. We use Quickbooks to do all your bookkeeping online, and we're the only Melbourne bookkeeper who knows how to rhyme. You've got better things to do than this compliance stuff. So, get back to growing your business, and give the bookkeeping to us. 
If your accounts have become a hot mess, let MicroChilli help you become a flamin' success!
We'll lodge your BAS on time, and deal with legislation. And if you've got more questions then…..
Take your business from hot mess to flamin' success
Bookkeeping services for small businesses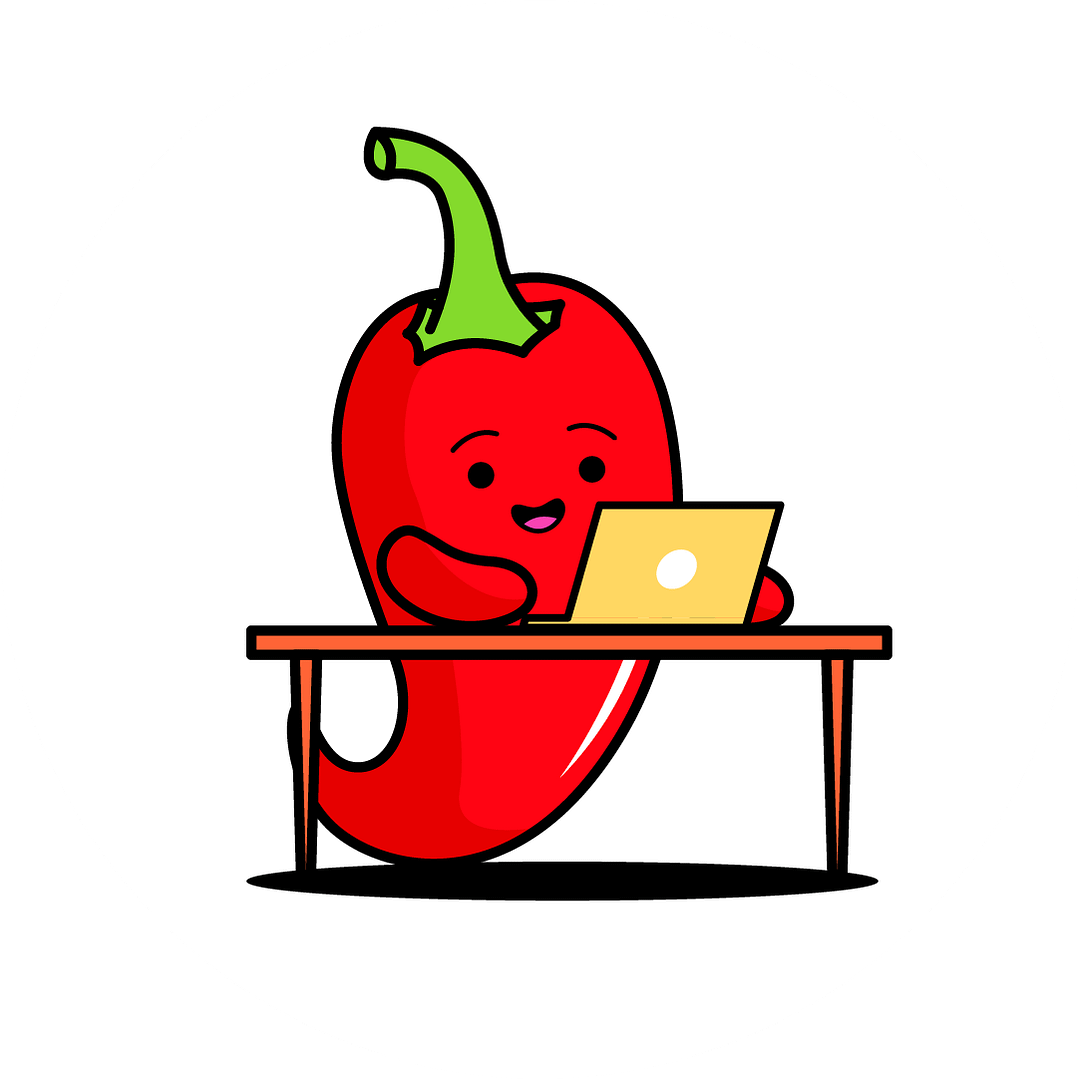 REMOTE BOOKKEEPING
We organise your reports in a timely manner so you don't have to worry! Our bookkeeping services will make sure you have the right systems, whether we're talking Xero, HubDoc or more.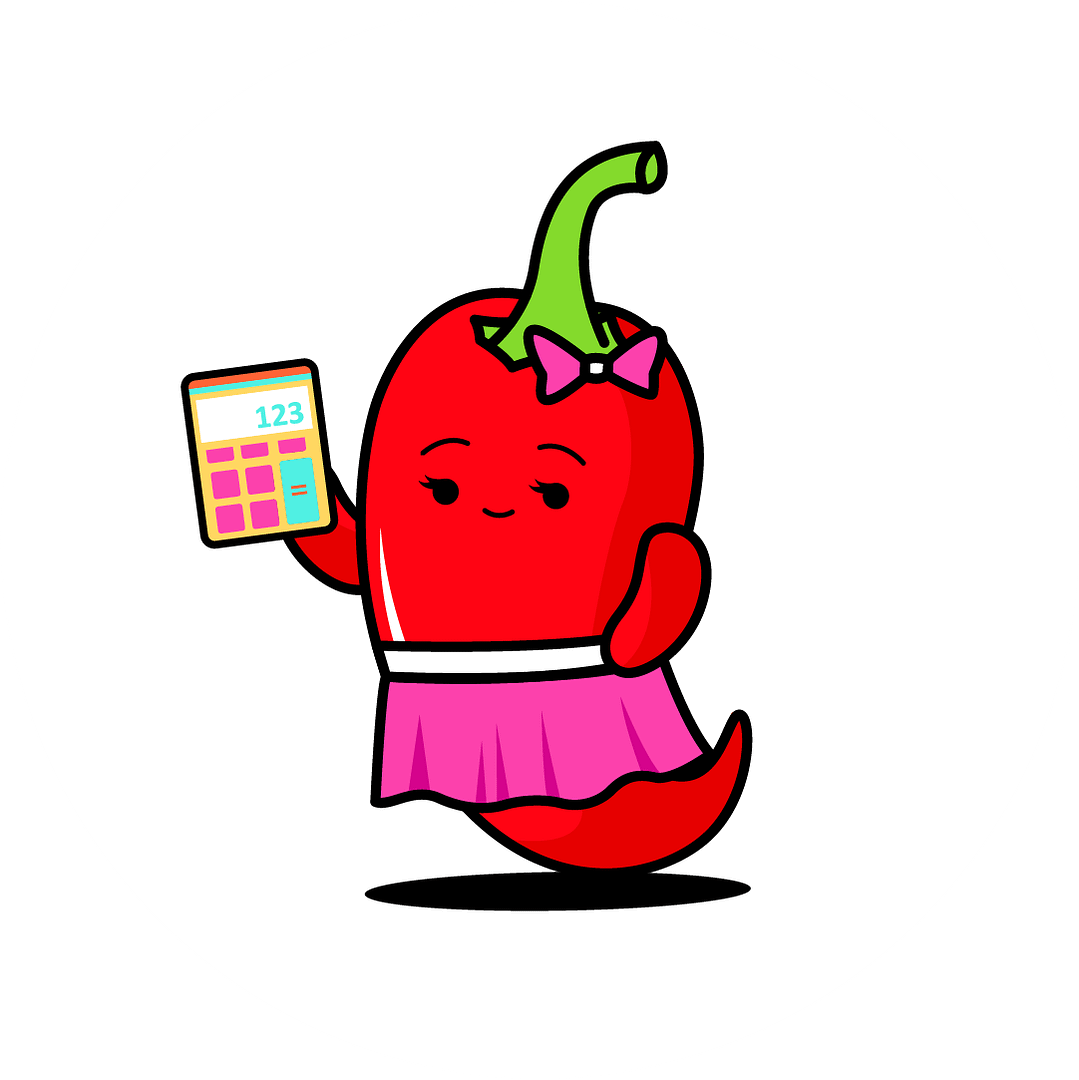 Financial Health Check
Looking for premium bookkeeping services near you? We help you develop a business budget and cash flow forecast, so your business is in good stead for growth.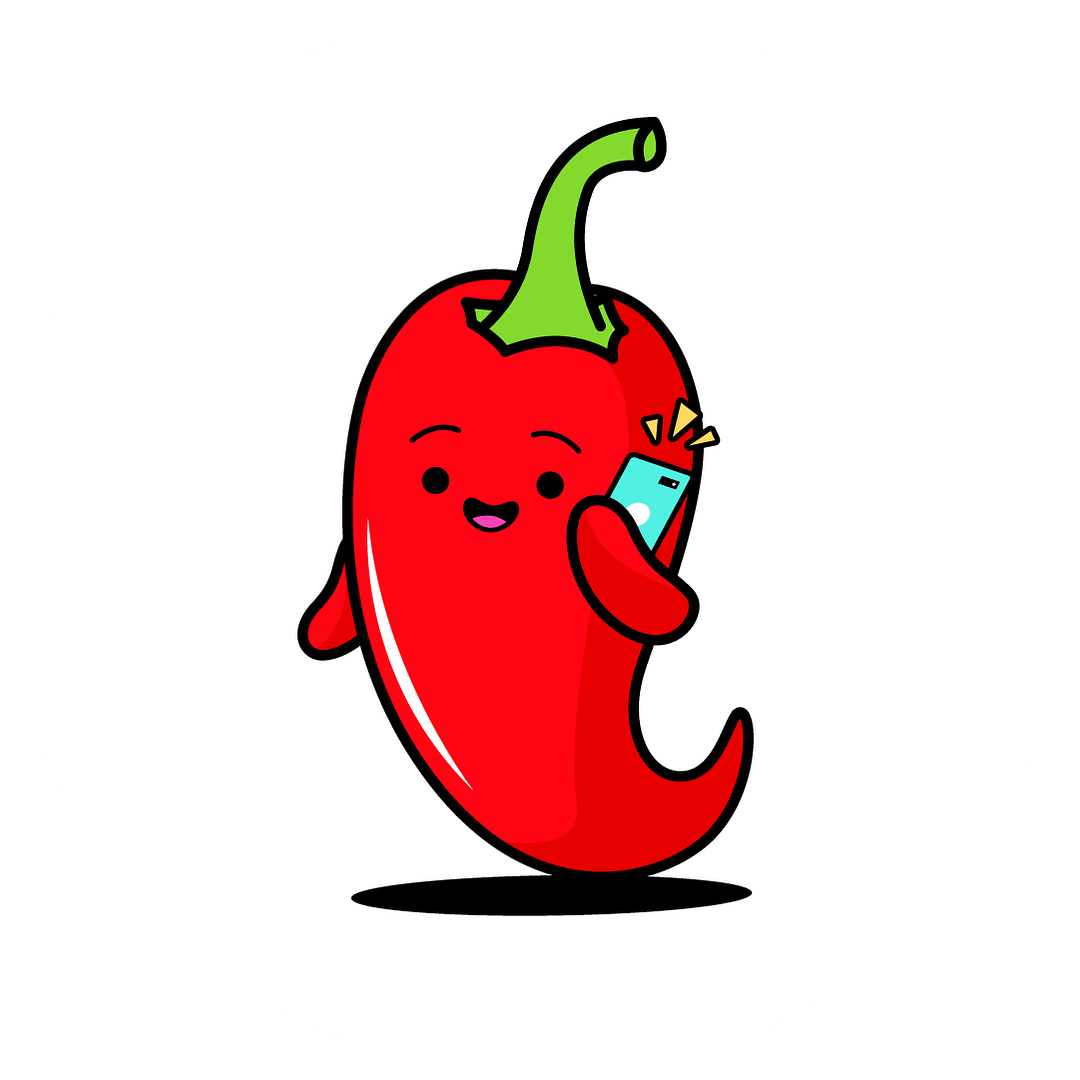 Oncall Support
Whether you need help budgeting, understanding your profit and loss statement, or forecasting – we are here for you. We're just a phone call or email away!
ONLINE BOOKKEEPING SERVICES IN AUSTRALIA
Tailored bookkeeping services for small business
You're an amazing, creative entrepreneur, not an accountant! You don't want to go back to the daily drudgery of the 9-5, but you need the best bookkeeping services near you – in Melbourne, Sydney or anywhere in the country.
Better yet, you're looking for a flexible virtual bookkeeping service, before you lose sight of your purpose completely.
If business was easy, everyone would do it. But it can be easier with the right help in the right places! A specialist, online bookkeeping service for small businesses may be exactly what you're looking for, to help your business scale.
MicroChilli's bookkeeping services are tailored to small businesses, micro-businesses and start-ups. We'll take your bookkeeping out of your hands, so you can focus on what makes you come alive – and what brings in the profits.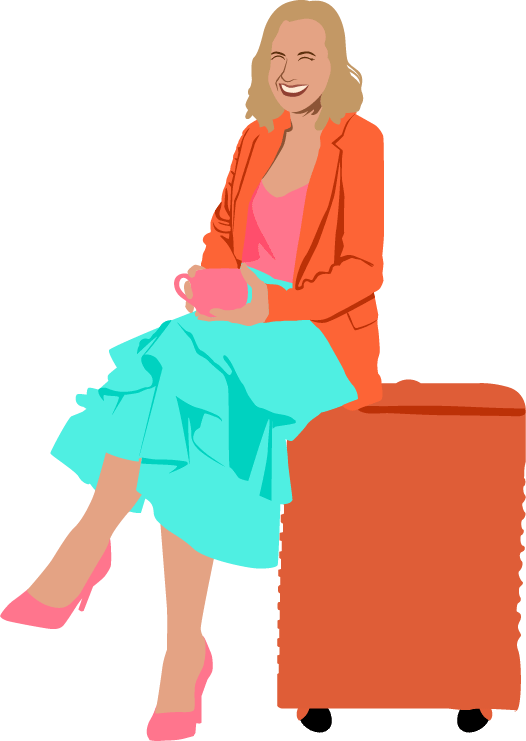 ABOUT OUR OUTSOURCED BOOKKEEPING SERVICES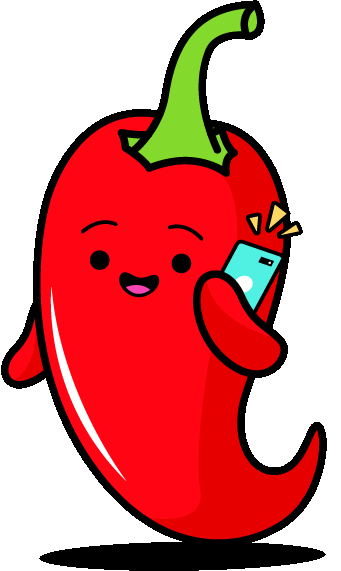 OUR BOOKKEEPING SERVICES ARE IN YOUR CORNER
Why choose MicroChilli for accounting and bookkeeping services?
Whether you're just getting ready for tax time or need to wow some potential investors in your business, we are here for you.
MicroChilli offers accounting and bookkeeping services for small businesses across Australia. For a simple monthly fee, we offer end-to-end bookkeeping services so you never have to worry about it again.
This even includes on-call support, via phone or email, so you can gain the financial clarity you need, at any time. You don't ever again have to wonder what to do for your cash flow planning, payroll processing, or BAS lodgement!
Save Time
We take all things "bookkeeping" out of your hands. No more manual filling out of spreadsheets or juggling of timesheets! Once you've signed up for our bookkeeping services, the hardest part for you will be taking pictures of receipts.
Accountability
Sometimes things end up in the "too hard" basket. In business, this can cause big problems! MicroChilli makes it easy to get your finances done. With tailored bookkeeping services for small businesses, we keep you and your books on track.
Education
Numbers = boring, right? Well not anymore! Our bookkeeping services show you how to understand, appreciate, and look forward to seeing your numbers. Staying on top of your finances will make it easier to scale up your business.
Relationship
While we do love numbers, you are not a number to us. Your success is our success. We fully support your dream of world domination. We offer the best bookkeeping services near you, so we can help you scale to new heights.
Support
We never want you to feel like you're drifting or unclear of your direction. There's no jargon and full support with our bookkeeping services for small businesses. Any time you feel stuck about profits, losses, budgeting or forecasting, just pick up the phone or flick us an email.
Deep dive
Just looking at the bottom line doesn't tell the whole story. Our accounting and bookkeeping services look at every aspect of your business, to uncover its true health. We identify risks and look for opportunities, so your business can keep humming along nicely.
Creativity is one of the last remaining legal ways of gaining an unfair advantage over the competition.
Stuck with understanding your financials?
Get the FREE 12-Week Cash Flow Planner
We've got something for you: A simple template where you can get a better understanding of where your business is at.
With our MicroChilli 12-Week Cash Flow Planner, you can bring together all the figures for your incoming revenue, outgoing expenses, and cash flow planning for future outgoings.
With a bird's view of the financial health of your business, you'll be able to plan ahead clearly and hit the ground running. That's what our outsourced bookkeeping services are about – making things simple and clear, so you can do an even better job for your business.
Okay, so take a breath, grab a cup of tea, and let's go through this together!
Get Your Free 12-Week Cash Flow Planner
Sign up for our FREE 12-Week Cash Flow Planner with easy to follow instructions to get your business heading in the right direction.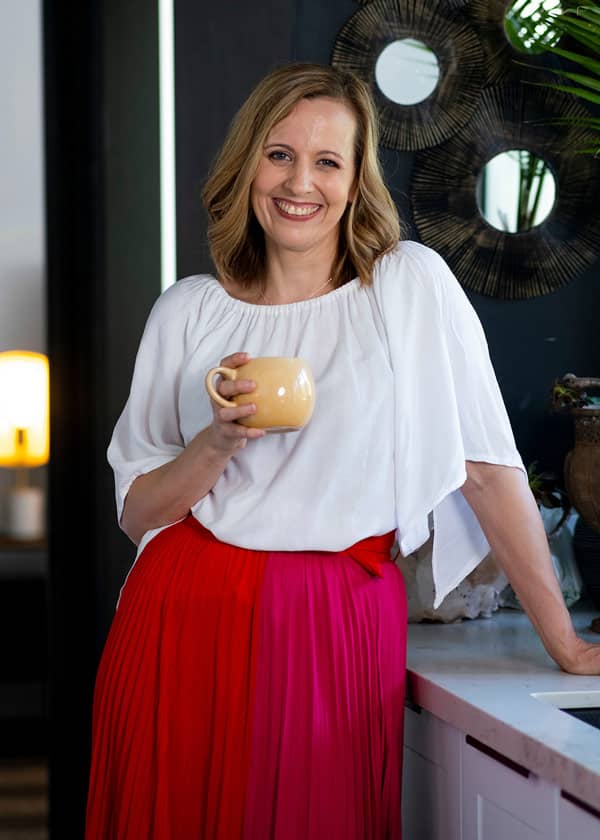 WHAT STARTUPS AND MICRO-BUSINESSES NEED
We know what you need to make financial decisions
Bookkeepers and accountants play different roles, both essential, for your business. They work together to organise your business finances in a smooth, cost-efficient way.
Every business has a bookkeeper. Sometimes, you are your own bookkeeper, but usually, a business will rely on a bookkeeping service near it.
Either way, a bookkeeper's responsibility is to make sure that all relevant financial transactions are recorded accurately and in an organised manner.
This means all transactions related to the running of your business, start-up or company. There can't be any room for confusion or error in your financial records!
The end goal of our bookkeeping services is to have all financial records available when any financial decision-making is required.
Whether that's for seeking financial advice for your business, requesting further funding from an investor, or simply preparing the necessary information for an accountant at tax time – whatever the occasion, your financial data is there, ready for you.
HAVING YOUR FINANCIAL DATA ON STANDBY
Make the best financial decisions for your business
Without accurate data about the financial state of your business, you'll find it impossible – and in fact, crippling – to attempt to make any financial decisions whatsoever.
Put it this way: Imagine a situation where you're gaining so much momentum in your business that you attract the attention of a group of investors. They want to invest in your business, so they ask to see your financial data, within a quick turnaround time.
How can you manually drag together all the receipts invoices, for all relevant transactions and accounts, to show the financial strength of your business – by that deadline?
Ideally, you don't have to. With tailored bookkeeping services for small businesses, it's easy to keep a handle on your financial data, and have it ready to go whenever you need it.
With access to the best bookkeeping services near you, you know you're always ready to make the best financial decisions for your business.
From the MicroChilli tribe.
"What's there not to love about Sharon and Mico Chilli?! Sharon is fantastic and as responsive as it gets! I'm a newbie to the online service world (Virtual Assistant / Social Media Manager) and have been trying to find a leged to help me with my non-existent bookkeeping for months (and months!!!) I found Micro Chilli via Instagram and we hit it off! Sharon prepared a detailed overview of everything I will be receiving each month/quarter and has taken the time to work through organising my VERY messy accounts. I'll be recommending Sharon and Micro Chilli to EVERYONE and ANYONE who needs a Bookkeeper."
"When starting a business, you need a bookkeeper who understands what it is to be a small business starting out, that costs are crucial and that you need someone who appreciates the staging of a business.. In all of my years of owning companies, Sharon is by far the most comprehensive, reliable, understanding and thorough bookkeeper that I have come across... I only have one regret and that is I did not find her years ago... I could not recommend her more, if you are looking for someone who is going to take the weight off and let you grow your business, then Sharon is the lady for you!"
"Having MicroChilli in my corner was a no brainer. To know they have my books and financial reporting all in order means I don't have to worry and can focus on aspects of my business that I actually am good at! I completely trust MicroChilli and love liaising with their friendly team which is like an extension of my own! "
"Sharon is an absolute lifesaver. She has accurately captured the goals and aspirations I have for my business through her advice-led budgeting and forecasting approach, and ability to communicate this is layman's terms. She also supports me on a day-to-day basis; answering any questions I have swiftly and helping to ensure all of my books are in order. Sharon has set me up for success in more ways than one, and I couldn't recommend or thank her more!"
WHO ARE WE AT MICROCHILLI?
With our bookkeeping services, you can have all of this
Here at MicroChilli, we believe that in business, balance is the key. And that means nurturing not only our intellectual selves, but also our physical and spiritual selves – to give us a sense of well-being and self-esteem.
Why else did you start your own business in the first place?
This is what we're all about. We don't just offer affordable bookkeeping services for small businesses – we let our values guide our actions. We work with like-minded business owners so we can carry out our bookkeeping services with purpose.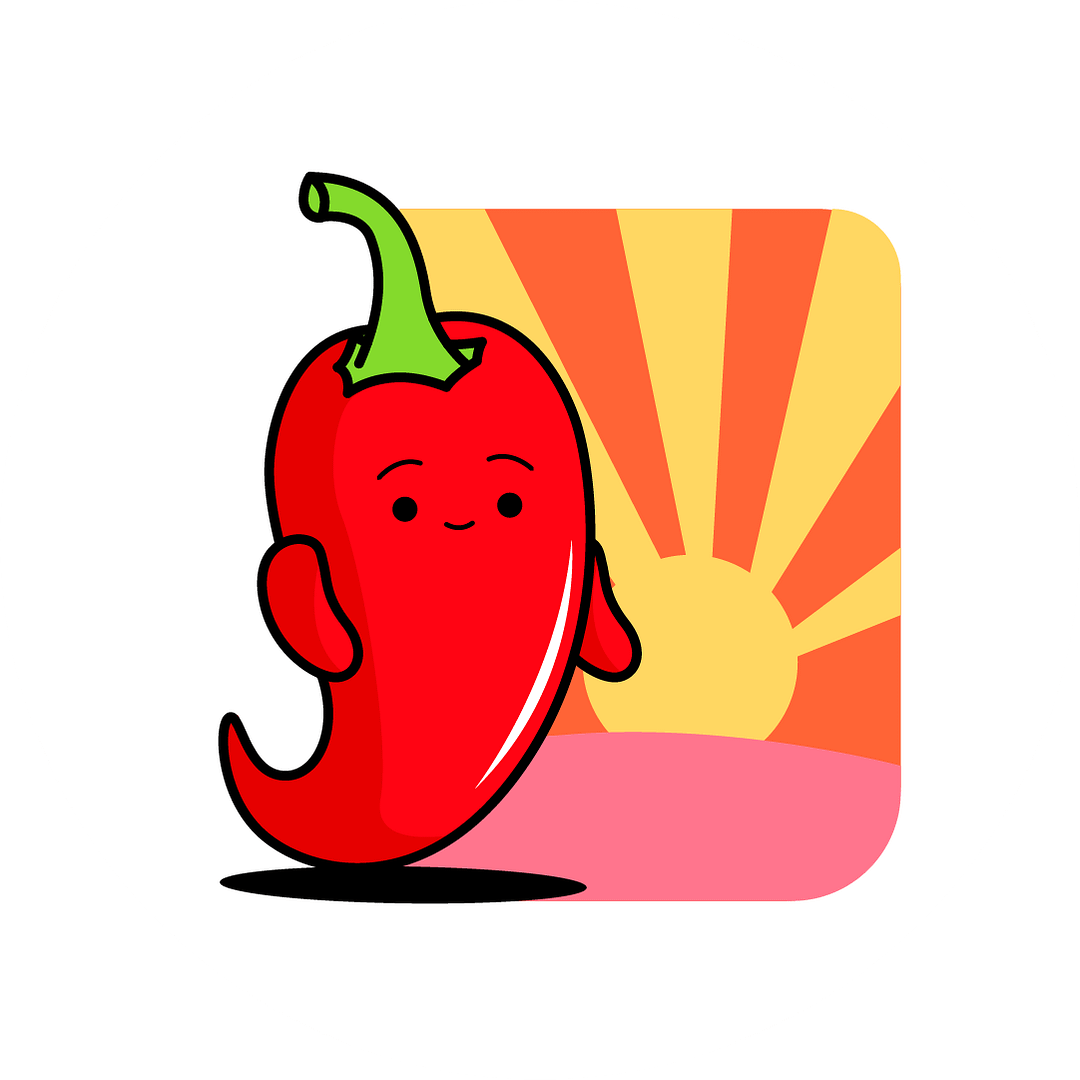 BALANCE
It's time to re-write the rules on how we balance our work and family lives. Everything we do in business is with our gorgeous family in mind. Make work-life balance a priority for you, and find those who're there to help make it easier – like our bookkeeping services near you.
MINDSET
Nothing positive comes from anything other than love. Attitude is everything and helps you pull in the future you want! We keep happy in our work, always delivering quality that we're proud of. We think like our own mentor, always with a focus on how to improve and make things better.
PURPOSE
Your purpose is how you live and what you can offer to the world. Knowing your purpose and who you are is your true source of power. With this knowledge, you no longer need to fit in boxes made for others, but are motivated to change the world around you for the better.
Ready to go from hot mess to flaming success?
You're wearing too many hats in your business! So, put your hands in the air, and step away from the bookkeeping-hat. Let us wear the stress and boredom of compliance and accounting with our remote bookkeeping services.
SMALL BUSINESS KNOWLEDGE BASE
Recent blog posts